Tinting the Tri-Cities for over 25 years
Locally owned and operated, AutoShades has been serving high-quality window tinting in Kennewick, Pasco, Richland and surrounding area since 1991. We've made it this far thanks to our tireless commitment to quality that embodies our core philosophy—that experience, knowledge and unparalleled craftsmanship, helps us to stand out from the crowd.
Know the difference
We're well aware of the choices you're faced when you've decided to install tint or paint protection, which is why we only offer American Manufactured films whose quality stands head and shoulders above their foreign counterparts. Our hand-cut, custom installation means that our tint has been custom-fitted for your application, ensuring the best fit and coverage.
Don't just take our word for it…
Since we opened in June of 2001, we have used AutoShades almost exclusively for our cars that we offer for sale and to recommend to our customers. Of the literally dozens of cars trucks and vans they have completed for us and for our valued customers, we have never had a complaint of any kind. That speaks volumes about your integrity, professional work ethics, and quality of workmanship.

- John Archibald
Archibald's, Inc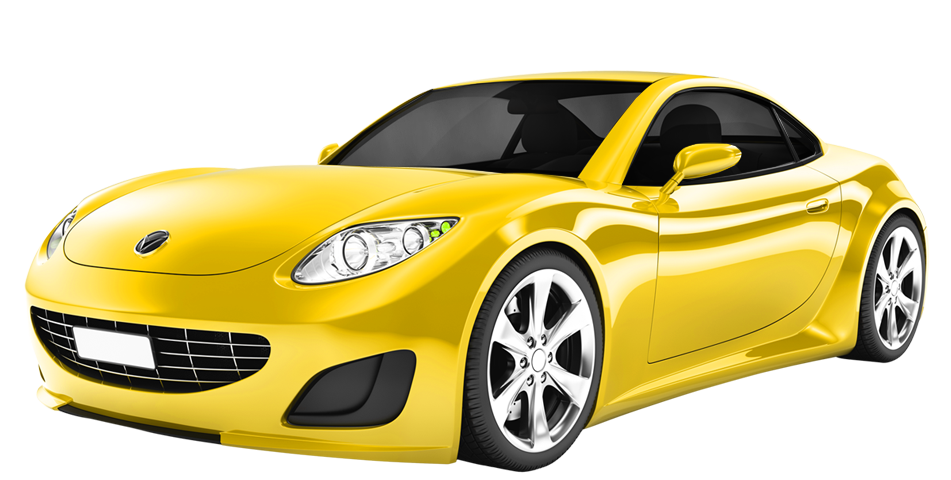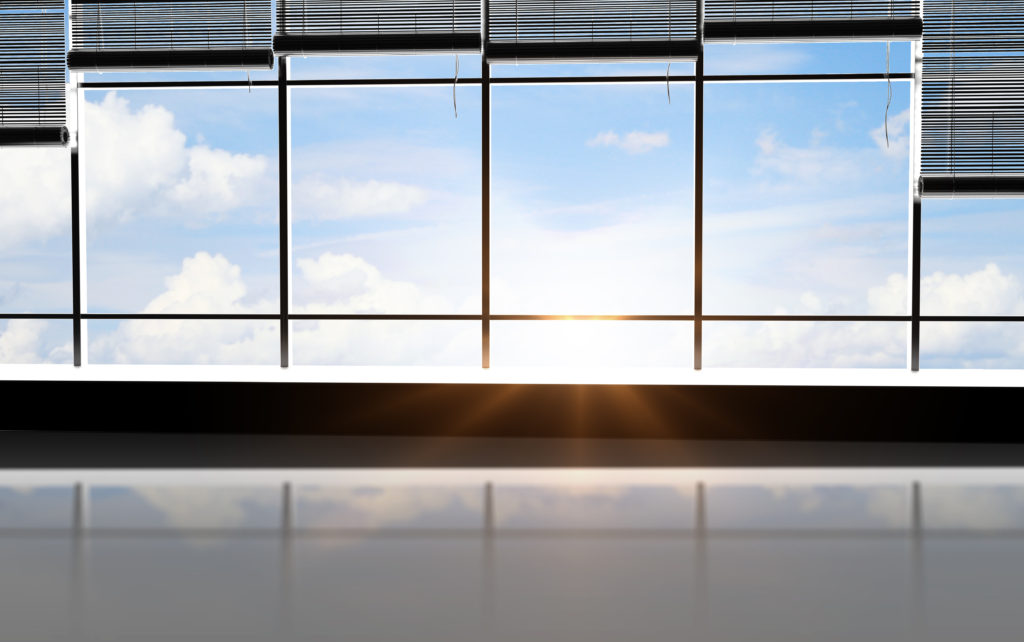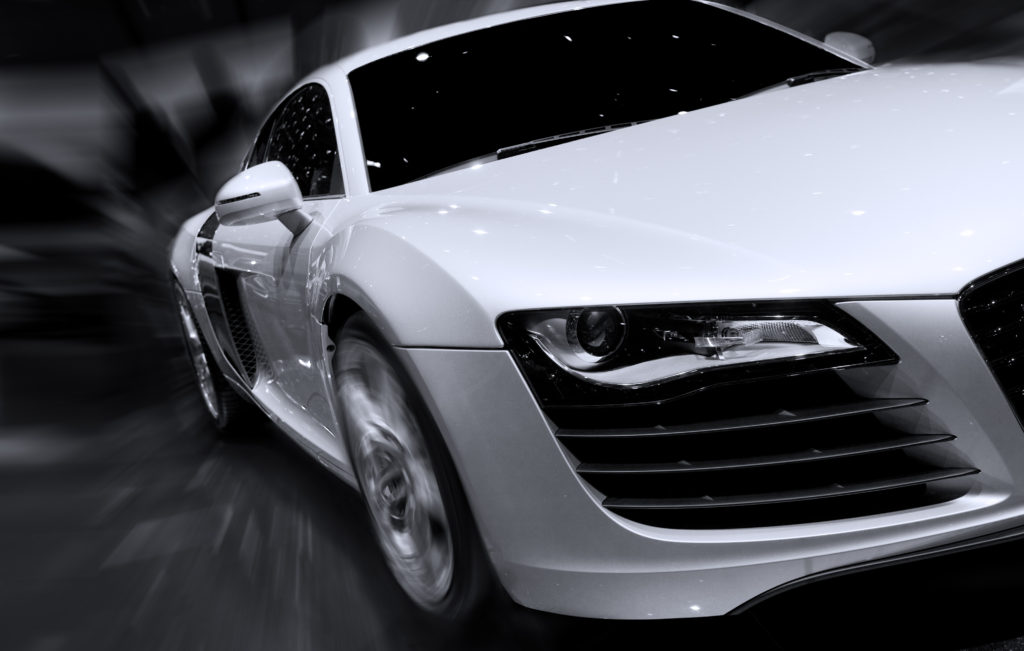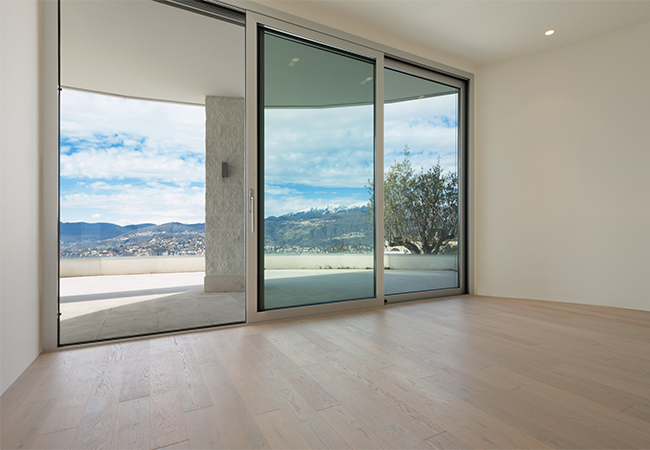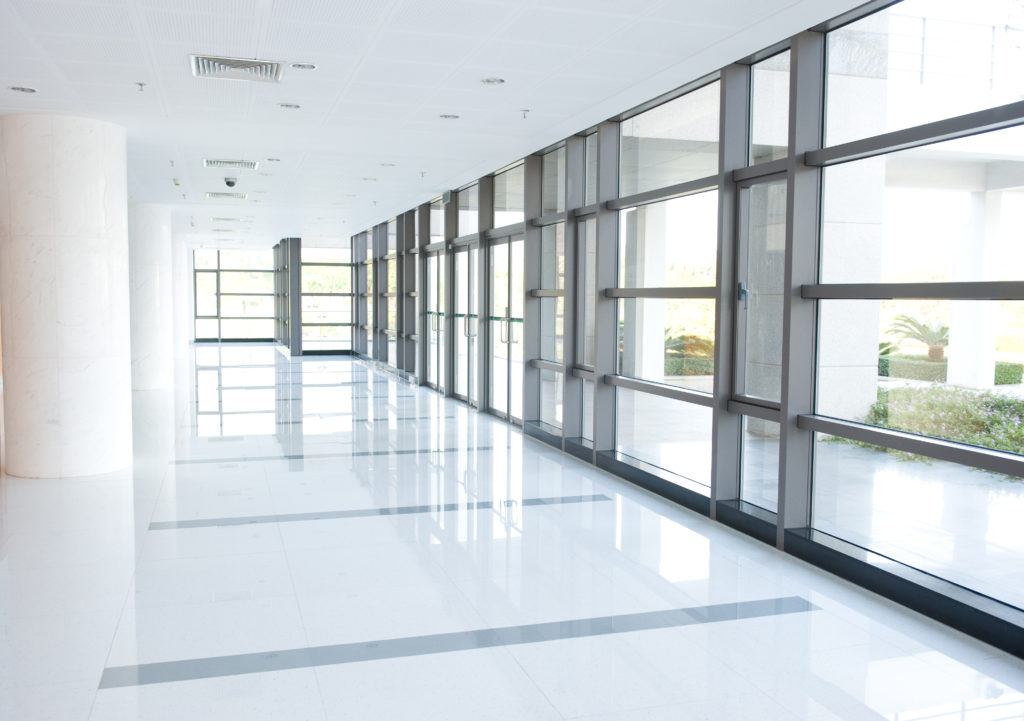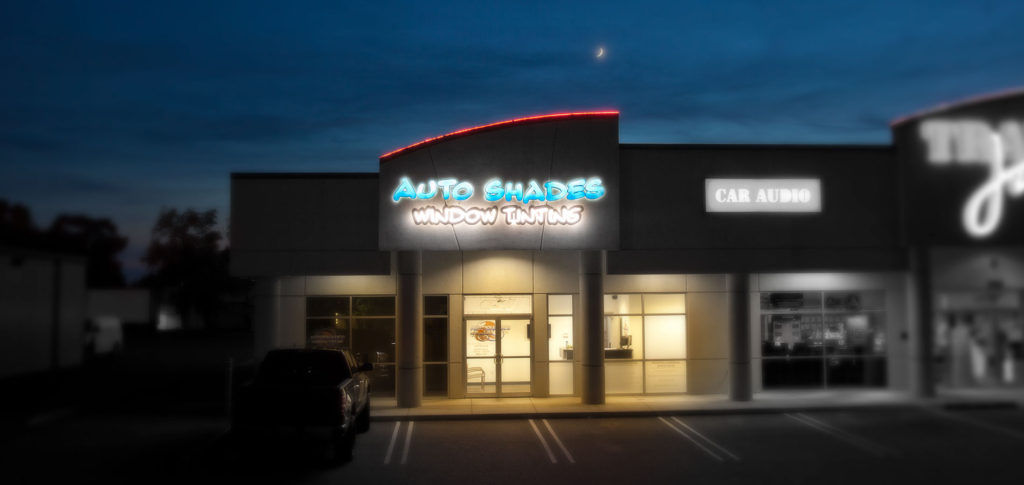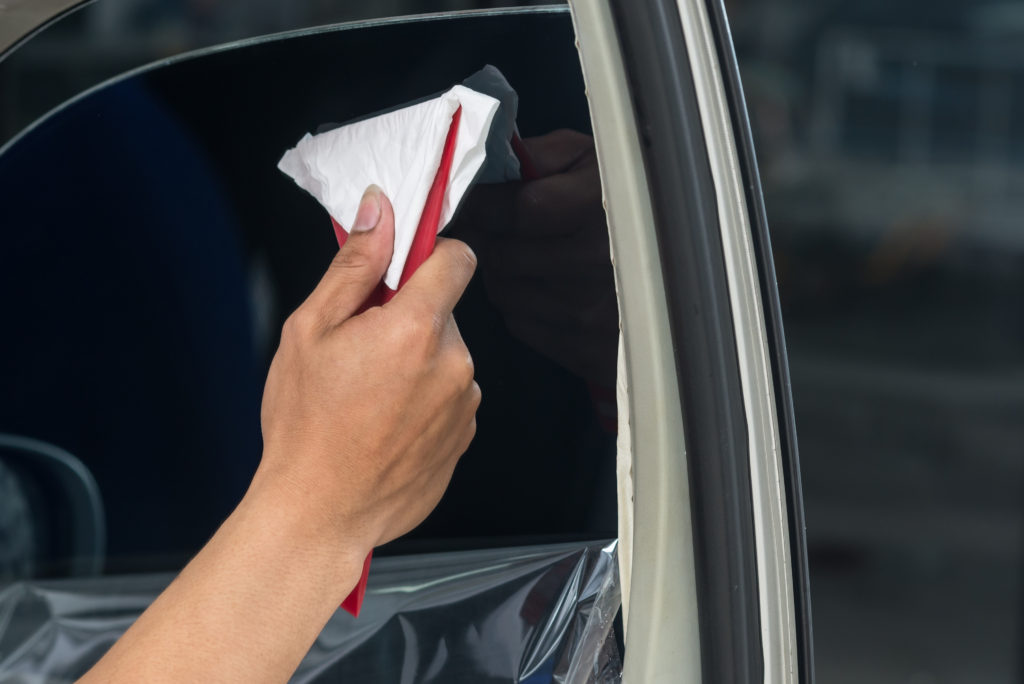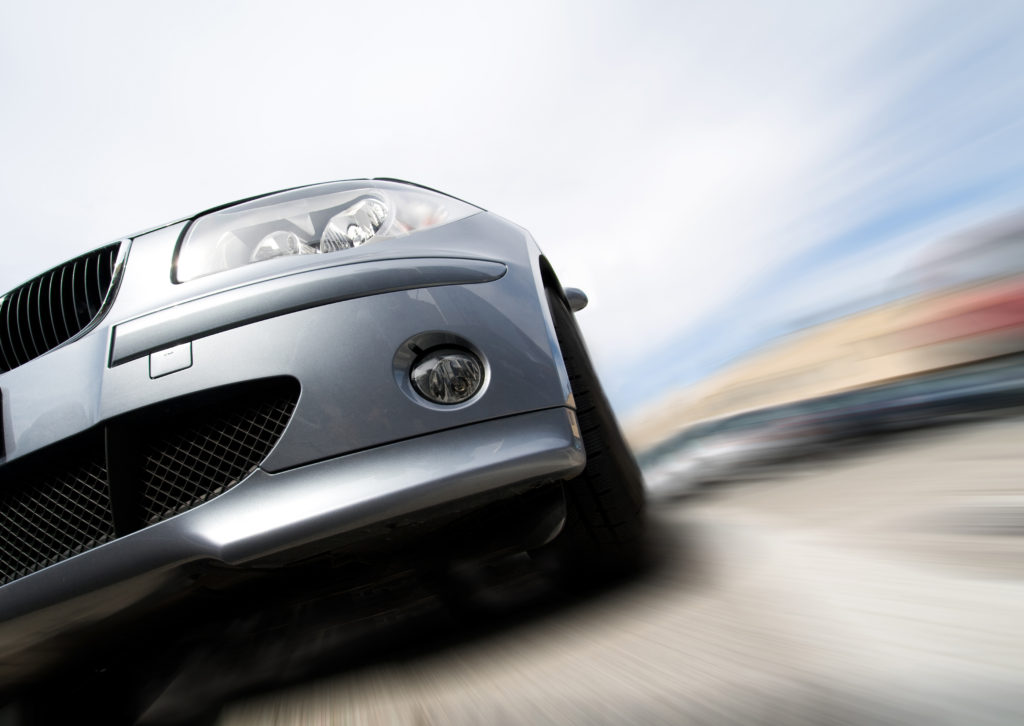 Don't wait, get a free estimate today.
Just give us a few details, and we'll get back to you ASAP.