Tinting your Home or Office
Why tint my home?
If you are looking to reduce your solar gain through your windows and protect your interior design, Huper Optik® Smart Window Films can help without forcing you to live in the dark or reduce your window appearance.
Will tinting affect my current glass warranty?
Yes, but with the purchase of our film installation you will receive a limited glass warranty. Premium warranties are available for purchase as well.
Are the window films installed on the inside of the home or building?
Yes. There are some films designed to be applied to the exterior side of the glass, however for most applications window films are installed on the inside of the home for protection against the outside elements. This helps maintain the product appearance for the life of the building.
Is this process expensive?
Autoshades, Inc. carries multiple lines of films for any budget, but the real cost-savings is visible on your utility bill. Since Eastern Washington utility rates are very low, consumers that invest in Huper Optik® Smart Window Films receive a faster rate of return on their investment. Lowering your energy consumption lower's your utility bill and consumers will get a return on their investment for installing Huper Optik® Smart Window Films.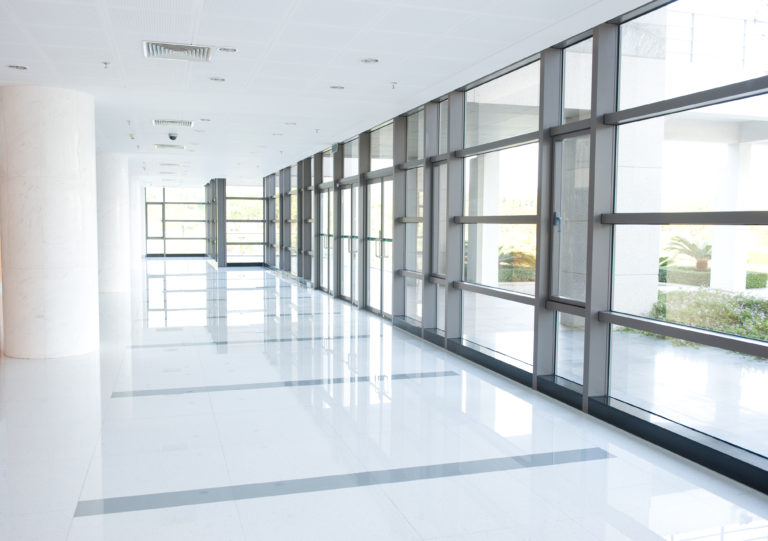 Residential film types
Huper Optik Smart® Window Films.
Dye Free Films (Dyes break down from sun abuse and can turn purple over time)
Ceramic Films are Metal Free allowing a natural non-mirrored appearance to your glass
Only Dual Ply Ceramic Film available on the market
Both Single and Dual Ply Ceramic Films are available to install seamless on windows 6' and under
High levels of Infrared Rejection from 780 nm/s to 2500 nm/s
High-end Optical Clarity
Voted Top 10 Green Innovations by GreenSpec® and Environmental Building News!
Reduces your Energy Consumption and the investment has a return
Films are extremely durable and comes with a lifetime warranty for residential applications
Allows home owners to coat windows without disturbing curb side appeal
Reduces exposure of UV rays by 99.9%
Advantages of Dual Reflective & Reflective Films
Inexpensive way to block out heat & high amounts of UV exposure 
Inexpensive way to add privacy
Very dark films are available and are still safe for dual pane windows
Advantages of Dual Reflective & Reflective Films
Product is made mostly of metal flakes embedded with dyes which breakdown over time
Due to the metal base component, windows become mirrors both on exterior and interior views
Low optical clarity causes distortion and color shift
Why wait for the shade? Get a quote today.